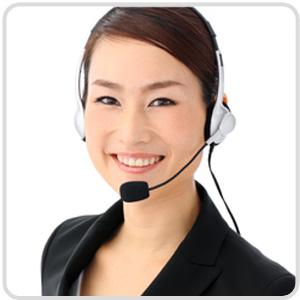 [CH] Contact Us Today
[CH] The ADS Support Center is available for support questions Monday through Friday from 7AM to 5PM CST. When calling the ADS Support Center you will receive a tracking number as well as an email from our helpdesk software confirming the submission of your question to the Support Center.
If you have a question regarding ADS products, please contact the Support Center via:
Phone: 877-237-9585 (toll free for U.S. customers); 256-430-6234 (outside the U.S.)
Email: adssupportcenter@idexcorp.com.
Fax: 256-430-6615
[CH] ADS Hardware and Software Service Agreements
[CH] If you are a current customer with a hardware or software service agreement, send the ADS Support Team a question, click here.
If you are a current customer without a service agreement but would like more information about our service agreements, click here.